Postpartum depression is a common and serious condition that can affect new mothers after giving birth. It's important to recognize the signs and seek help if you or someone you know is experiencing postpartum depression
First let's make the difference between post partum depression and the baby blues.
The baby blues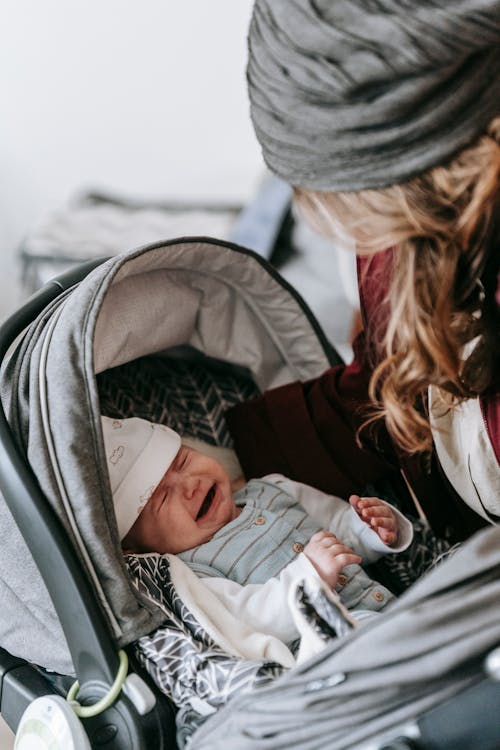 The baby blues are a common and mild mood disorder that affects up to 80% of new mothers. Symptoms usually start within a few days of giving birth and can include feelings of sadness, anxiety, irritability, and mood swings. The baby blues are often caused by hormonal changes and the stress of adjusting to a new role as a mother. The symptoms of the baby blues usually go away on their own within a few days or weeks, and do not require treatment. Support from loved ones and self-care can help ease symptoms.
Post Partum Depression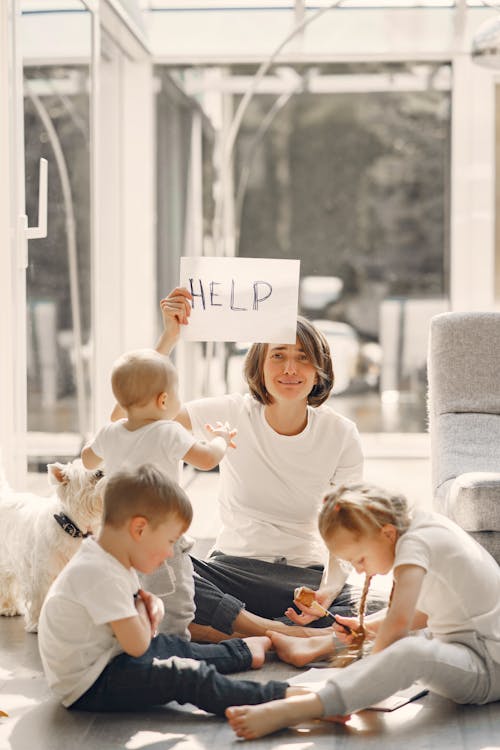 Postpartum depression, on the other hand, is a more serious and long-lasting mood disorder that can affect up to 20% of new mothers. Symptoms of postpartum depression are similar to those of the baby blues, but they are more severe and can last for weeks or months. In addition to feelings of sadness and anxiety, postpartum depression can also include feelings of worthlessness, hopelessness, and guilt, as well as difficulty bonding with the baby and thoughts of self-harm
Postpartum depression is thought to be caused by a combination of hormonal changes, genetic factors, and environmental stressors. Treatment for postpartum depression may include therapy, medication, or a combination of both.
It's important to recognize the difference between the baby blues and postpartum depression, and to seek help if you or someone you know is experiencing symptoms of postpartum depression. If you're not sure what you're experiencing, talking to a healthcare provider can help you better understand your symptoms and the best course of action.