• baby • birth plan • blog • diaper bag • natural birthing • skin to skin • swaddle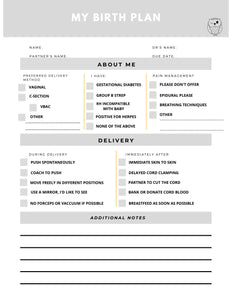 For our first blog, we thought we'll talk about birth plan.
Did you or do you have one?
Well...I did and I was pleasantly surprise when they asked me for mine at the hospital and the nurse pinned it on my chart.